Keyword research is the first step in any good SEMs or AdWords strategy. There are many aspects of keyword research, including relevance, competitiveness, and search intent. These factors should all be taken into account in your keyword research. For instance, search intent is a significant factor in how people find a product or service online. Relevance, competitiveness, and content clusters are also important factors to consider.
Search Intent:
Before beginning any keyword research project, it's essential to understand your business. You can't expect an outside consultant to know the ins and outs of your business as you do, so it's crucial to go deep and understand the business from every angle. Understanding what you sell, what your customers are looking for, and how they feel about your company is essential to a successful keyword research campaign.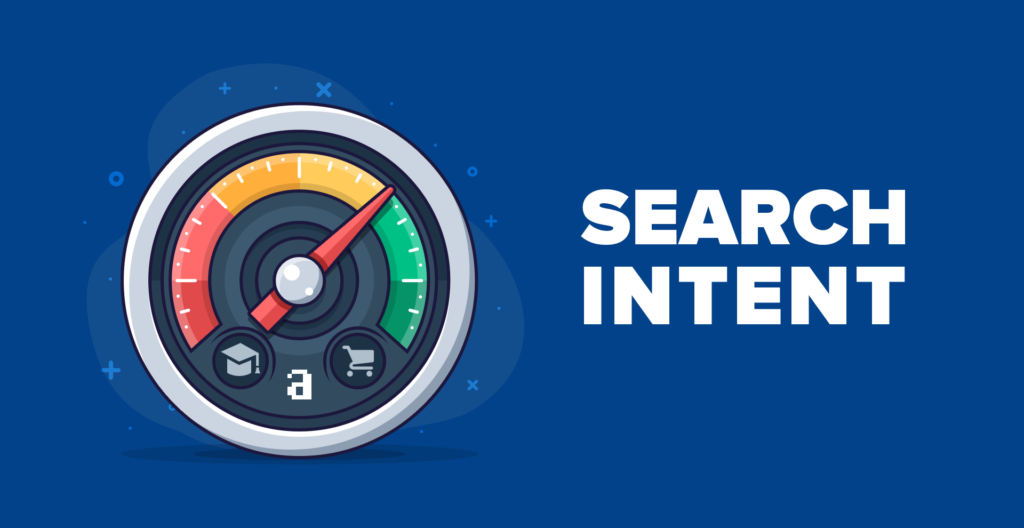 You'll need to employ a keyword research tool to accomplish this. Several free tools are available, including Ahrefs and Keyword Insights. Ahrefs lets you see how many searches a particular keyword has. It'll also show you what other people are searching for related terms. Keyword Insights also provides information on how your target keywords perform in search engines. You'll also get information on which content types will produce higher search traffic.
Another way to go deep into keyword research is to examine your competitors' results. You can analyze their content, determine the best way to approach a particular topic, and determine which keywords your competitors use to rank for the same term. While you should be targeting your keywords according to how they rank on SERPs, it's also essential to remember that you won't always have a high ranking.
Topical Keyword Research is another keyword research tool that you can employ. This tool uses a seed keyword to generate a filtered list of keyword opportunities. It also breaks down keywords into question-based topics and subgroups. It also has an extensive SERP report that shows the competition metrics and related questions and intent. The Keyword Gap tool is another excellent tool for keyword research. This tool compares up to five competitors in a single query.
Relevance:
Keyword research is a crucial part of a good SEO or AdWords strategy. Even if you don't have an existing product or service, keyword research is the foundation for a good SEO or AdWord strategy. Keyword research should be a constant effort and the first step of a good SEO strategy or AdWords campaign.
Keyword research should concentrate on locating keywords with an appropriate level of complexity and search traffic. It should also contain a breakdown of the top 3-5 search results. Make sure to read each result's meta title and description. In addition, you should review the page itself to see which angle people are taking in their search.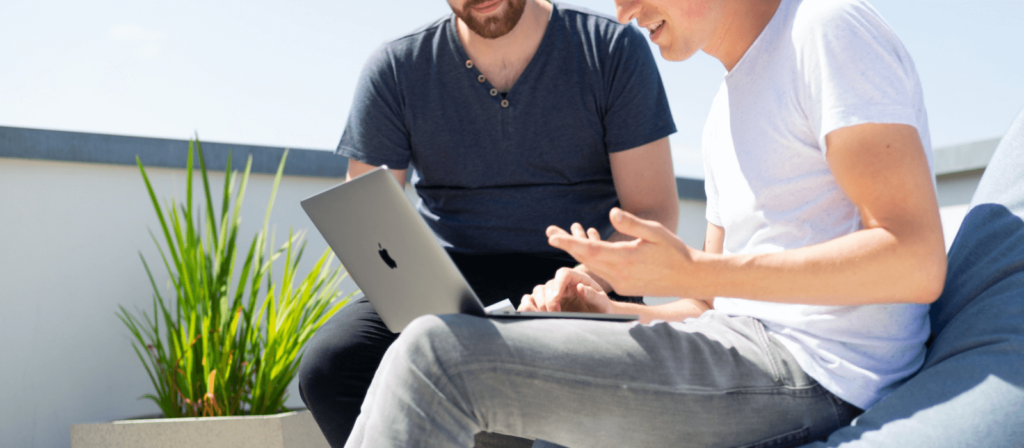 When performing keyword research, it's crucial to consider how a specific phrase will affect your business. For example, "beach vacation" will draw more search traffic during summer. For that reason, you should target this keyword in the summer months. It's also essential to consider your audience's questions, as these might be the ones you can answer with your content. You can nurture them till they're ready to buy once you've addressed their queries.
Ahrefs is a good keyword research tool with many unique features. The tool gives you tons of keyword suggestions and is easy to use. It also has a very accurate keyword difficulty scoring formula and offers data on how many backlinks and root domains a specific keyword has.
Google Keyword Planner is another tool that will help you better understand what your competitors are bidding on. It shows historical data as well as actual search volume for keywords. To see which keywords your competitors are targeting, use tools like SpyFu or SEMRush. This can help you develop new keyword ideas and optimize your campaigns.
Competitiveness:
A keyword analysis is a critical step in SEO. It assists you in prioritizing prospects and determining which keywords are relevant to your target audience. It also lets you know what your competitors are up to and whether your keywords can exceed them. Keyword analysis also reveals the preferences of your audience. It also lets you know what your competitors are up to and whether your keywords can exceed them.
Keyword research must take into account a buyer's journey. As they go through the buying process, consumers find themselves in three categories: the early stage, the late stage, and the final decision. Keywords closer to the beginning of the buyer's journey are considered less valuable than those further along. Keyword research must be long-term and multi-faceted to achieve success.
Once you have established the value of a keyword, you can use tools like SpyFu to find out how many searches it gets each month. This free keyword research tool also lets you see what competitors are targeting. This tool lets you find out what your competitors focus on by comparing them with your website.
Ahrefs is another keyword research tool. It has an extensive database of search engine results. The appropriate keywords might mean the difference between drawing visitors and increasing bounce rates… Its Keyword Gap tool helps you determine which keywords are outperforming your competitors. It also lets you see what your competitors are doing and what they're lacking.
Another tool that is useful for keyword research is Similarweb. The appropriate keywords might mean the difference between drawing visitors and increasing bounce rates. These keywords relate to the way content is organized on your website.
Content Clusters:
A keyword research tool can give you an idea of how much competition a particular keyword faces. It can also assist you in identifying relevant keywords that searchers may be looking for. A keyword tracking system is a necessary part of keyword research. It allows you to group keywords to make the process easier. Keyword tools can also recommend new keywords based on your website's data.
Keyword Explorer lets you enter a list of keywords, which the tool will sort into top-level themes. This can assist you in determining which terms have a high potential for search traffic. It shows you which keywords are related and which could be targeted on a single page.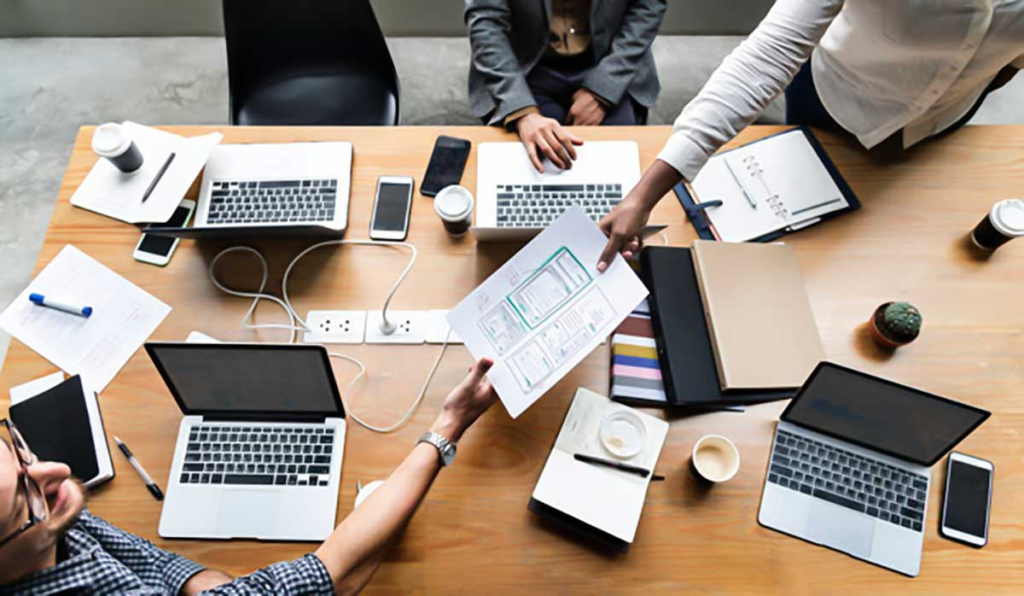 Keyword research is a critical component of SEO. You must ensure that the keywords you use are related to the content of your website. This is because search engines rank websites depending on their content. And while content is an important aspect, it can be challenging to get the right keywords without the proper research.
You must first understand what searchers are looking for to identify the proper keywords. Google is the best in the world at interpreting search intent, and the top results on a particular keyword indicate what the searcher wants. Creating content similar to the top results will give you the best chance of ranking for that keyword.
Keyword research is critical for your business since the appropriate keywords will help you attract the right audience and increase traffic. The wrong keywords, however, will make visitors bounce. Using the right keywords will improve your search rankings and help you craft better content.
A Keyword Research Toolkit:
One of the critical facets of SEMs is keyword research. It identifies potential traffic sources and helps you target users' search keywords. To find keywords, use keyword tools, such as SEMscoop, which allows you to look up the search volume of any keyword for any location. The site also offers advanced SEO metrics and competitive analysis, so you can be sure to target the correct terms.
The Google Keyword Planner might be helpful if you're having trouble coming up with keyword suggestions. This tool lists millions of potential keywords, including long-tail terms. These keywords can be fed into other keyword tools, such as Ahrefs. However, this tool is limited to only displaying keywords that appear in Google search results.
Although Google dominates organic search, other search engines can increase site traffic and revenue. The top keyword research tools can assist you in learning which keywords have the most development potential. Most of them have a browser interface and will populate hundreds of related keywords with search volumes and difficulty scores.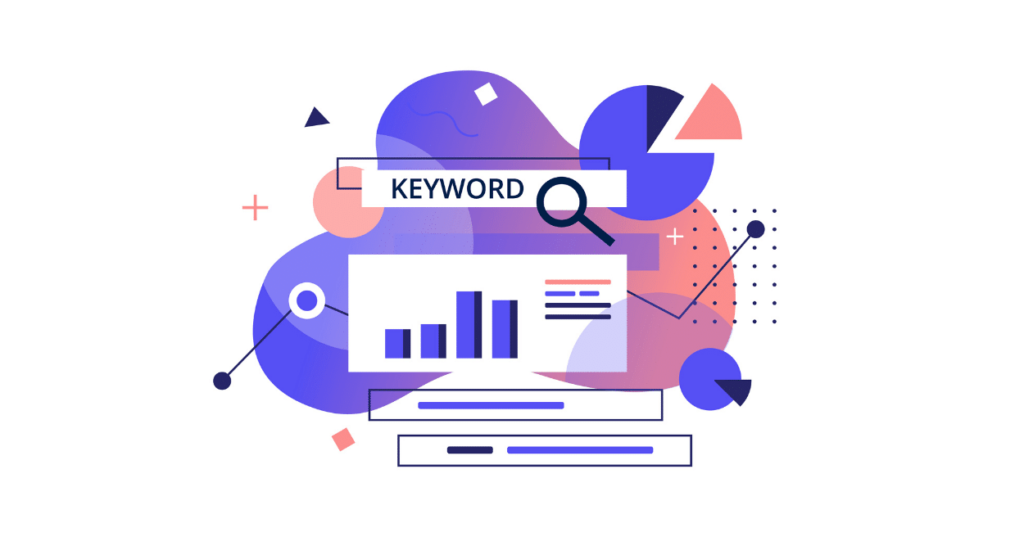 The creation of seed keywords is the initial stage in keyword research. These keywords will help you to define your niche and identify competitors. After selecting your seed keyword, utilize a keyword research tool to create a list of similar suggestions. Keyword tools can also help you insert keywords by category. However, you must be sure that the keywords suggested by these tools are relevant to your website.
Proper keyword research also includes understanding your business and its offer. An outside consultant will not understand your business as you do. You need to know your products and services and how to create content around those keywords. You will not get visitors if you don't target the right keywords, so it's imperative to go deep and find the right keywords to target your content.