If you're looking for a way to rank your website, one of the most important tactics is to build links. This tactic is not as hard as it sounds, but it is important to do it consistently. Also, keep your content pertinent to your niche. It's a good idea to keep an eye on what your rivals are doing. Doing this can counter their tactics and build content that challenges theirs.
Link building is an SEO tactic to generate more referral traffic and improve your site's rankings. It also allows you to build partnerships with other websites and businesses. A great strategy to increase your website's authority is to produce quality content. Link building also supports your content marketing strategy, including blogging, sharing social media content, and running email campaigns. There are many types of links to consider for your business.
Link-building strategies vary by website and topic. If done correctly, content marketing can result in many backlinks. You'll probably get little or no results if you create content solely for links. Instead, make an effort to produce helpful and engaging material that potential buyers will find fascinating.
When choosing a link-building strategy, make sure to research your competitors. You can learn how they use link building to increase their rankings by studying what they do. Some websites will give you an idea of which keywords and links work for them. Once you've determined these keywords and topics, you can start building links to them.
The ability to produce continual returns is yet another advantage of link development. Since links are permanent, they can compound over time. Initially, your returns will be lower, but your results will improve as you build your link profile.
It is neither rocket science nor too easy:
Building links is a great way to promote your website or blog. It does not have to be complicated, but it takes a bit of planning and hard work. Here are some effective link-building techniques that will get your site noticed.
Outreach is a great link-building tactic. You can contact other websites and share your content instead of writing articles. Your outreach can be your product, service, business, or personality. More individuals will link to you if they know your goods or service.
It is a routine procedure:
The process of link building is one of the most crucial aspects of SEO. You can achieve this goal by diversifying your backlink profile and promoting your website to relevant domains. Social media, message boards, forums, Quora, and Reddit, are just a few of the many platforms you can use for this. It's also crucial to vary your backlink profile using tools like Ahrefs. Another good way to build links is by writing thoughtful blog comments.
Google looks for links that are relevant and trustworthy. This means that the links you receive should be from reputable domains and as many different sources as possible. Over time, the number of linkages should increase steadily. To generate a higher ranking on Google, you need to have a quality list of links.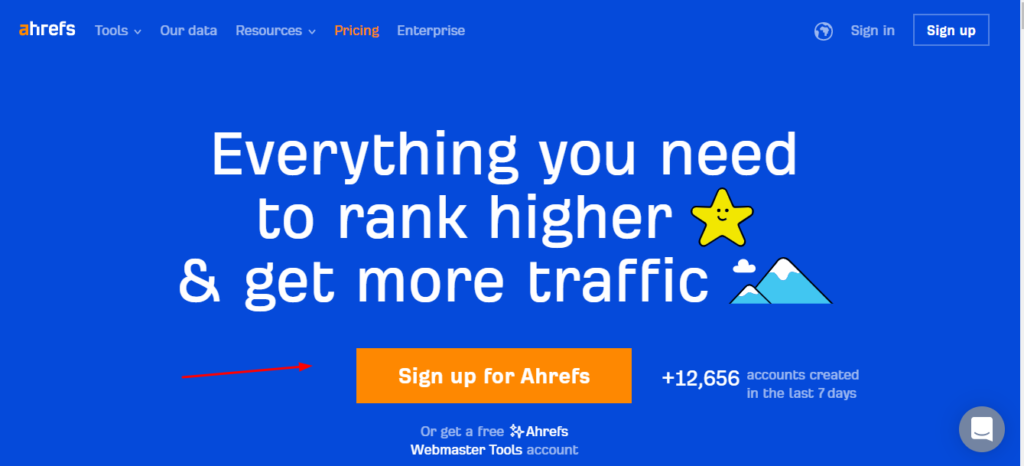 When building links, you have to ensure that your content is of higher value than your competitors' content. Review your competitors' content and determine how they rank for your target terms. The most difficult part of link building is promoting your content to get others to link to you. Visit the Beginner's Guide to Content Marketing to learn more about this.
Lastly, it would be best to consider how much value your link can add to a website. Google's Search Quality Rater guidelines emphasize the need to be authoritative, trustworthy, and expert. Search engines view sites lacking in these aspects as being of lower quality. On the other hand, sites that meet these criteria are rewarded.
It is relevant to your niche:
There are several ways to build links for Your Website or blog relevant to your niche. One of the most effective methods is to promote your content naturally within online communities. This is a great way to earn the attention of influential people. As a result, users will visit your site to learn more.
Contacting other bloggers in your niche is another approach to increasing your link profile. You can accomplish this by sharing their content on social media, commenting on their posts, or retweeting them. By following these bloggers, you'll be able to build trust, which is critical for building links.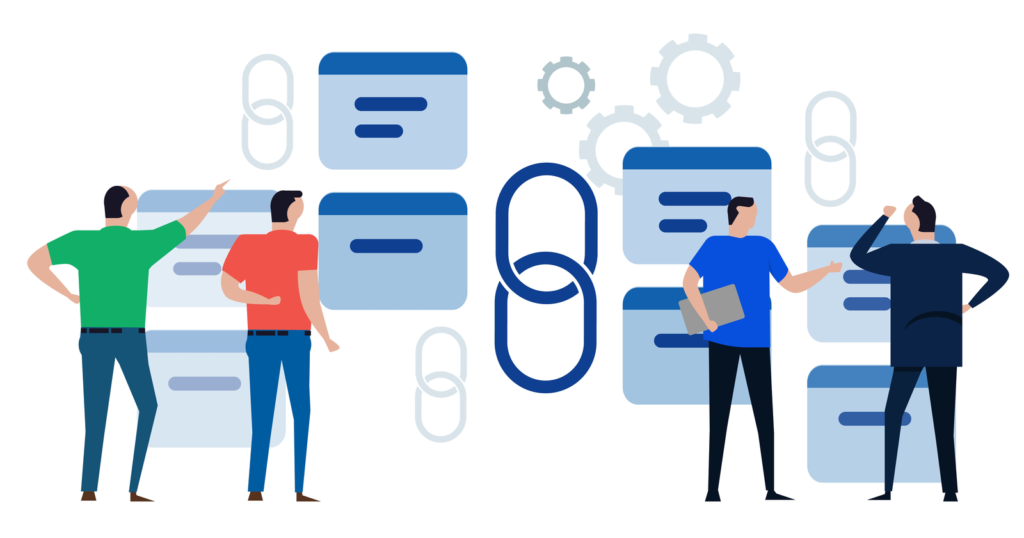 Another effective way to build links is to use guest blogging. Guest blogging is an age-old technique that can help you get links in difficult niches. Guest blogging is an excellent way to get free links, as guest bloggers are willing to post articles on other sites in exchange for a link to your website.
Utilizing technologies like BuzzSumo and Buzzbot is another method of link building. These tools help you find influential bloggers, journalists, and other websites that link to your content. BuzzSumo also has a powerful Brand Mentions tool, which allows you to target unlinked brand mentions.
It is effective:
There are many ways to build links to your website; some methods are more effective than others. Building natural links to your website or blog are the greatest strategy. Buying links will never be as effective as earning them naturally. Be sure to avoid manipulative tactics known as black hat SEO, which will get your website banned from search results.
Building links to your website or blog is not only an effective way to promote your site and increase its visibility, but it will also increase your credibility with Google. By linking to your content, other websites are expressing their opinion that the information on your website is reliable and timely. This will be taken into account when search engines show their results.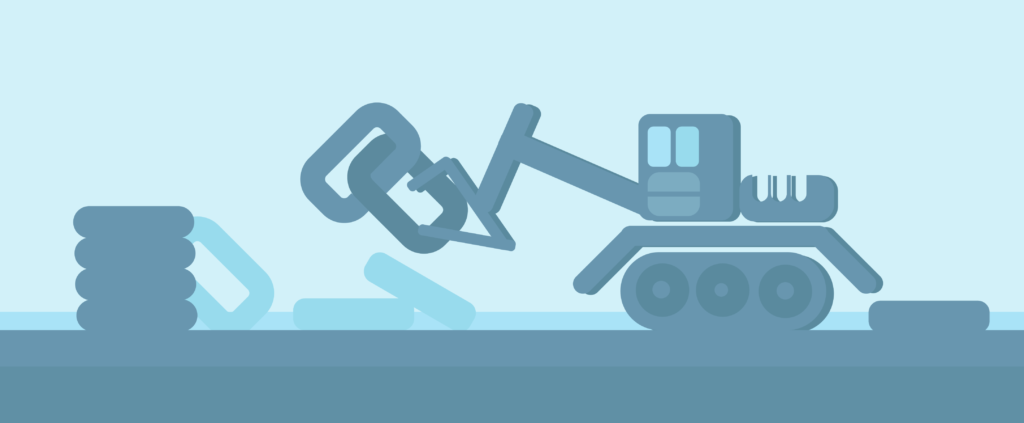 Link building is a process that requires effort, but results will come in time. You'll notice a gradual increase in traffic once you establish relationships with the domains you're promoting. You'll also notice a noticeable increase in referral traffic as you build your network of backlinks.
Commenting on other people's blogs is an easy way to create links. The trick is to leave a valuable message and leave a link to your site. This strategy is ideal for new websites. However, some proven techniques can make a big difference.
It is natural:
Building links for your website or blog may be done in various ways. A good link can boost the search engine visibility of your site, get you a higher organic search ranking, and help people find your site. Link-building tactics vary depending on your website type, but the basic idea is the same. The key to link building is outreach and creating good content that has value for your target audience.
Guest blogging is a good way to build links regularly. Imagine it as a loaned football player. You negotiate a link-back arrangement, including two or three links to your site per post. Guest bloggers are great for building links because they have the potential to get traffic from their followers.
Link building is a difficult process, and most people struggle with it. While there are plenty of ways to boost your website's ranking on search engines, most people fail to produce high-quality, needle-moving links. Rather than listing a bazillion link-building techniques, this article will focus on effective techniques that will help you drive traffic and revenue.
Other great link-building techniques are forums, message boards, and Quora. Additionally, you can vary your backlink profile by using tools like Ahrefs. Some platforms, such as Reddit, remove the nofollow attribute from popular threads. Lastly, thoughtful blog comments are also a great way to build links.
Read More Here: 4 Steps to Optimize Your Site Using Google PageSpeed Insights Tool