Online marketing includes both social media marketing and digital marketing. Today's marketers must learn how to use these different tools and how they work together. The ideal tools for your company's needs must be known if you want to be a successful digital marketer. Here at Towards Digital Skills Writings, we will tell you about Social Media Marketing Vs Digital Marketing.
Inbound Marketing:
Social media is a potent tool for brands to communicate with customers and potential customers. It can be fun and hip to show your brand's personality, allowing you to come across as an innovative and ambitious company. It also helps you build stronger customer relationships, leading to more sales and word-of-mouth recommendations.
To make the most of social media, it's crucial to monitor social media platforms and create relevant content that's influenced by current trends. While you don't have to be active on all platforms, focus on the ones where your target audience hangs out. You have the chance to interact with your audience through social media and provide real-time help.
LinkedIn and other social media platforms are excellent for networking. LinkedIn's community is full of professionals and provides better chances to get your content seen. However, only about three million people post to LinkedIn each week. While this may not seem like a significant number, LinkedIn is still an excellent investment for a business that targets consumers. Many consumers do their research through social media before making a purchase.
Social media marketing has the potential to be an effective tool for drawing in new clients and turning them into devoted ones. It can support and improve any brand, eCommerce site, or website. Whether you're in the business of selling a service or a product, social media can help you achieve all of your goals.
A clear vision of your business and marketing goals is essential for success in inbound marketing. Having a set goal can help you decide which techniques to focus on. Once you have an idea of what your business needs, you can then measure your efforts. Make sure you measure your results honestly.
Developing customer relationships is one of the most critical aspects of social media marketing. Inbound marketing can help you achieve this by creating a sense of brand authority and trust.
Customer Relationship Management (CRM):
CRM is a component of the social media marketing that is becoming more and more crucial. It helps brands analyze social data in real time, making engaging with customers and managing their relationships easier. It also helps brands manage their community. Social CRM tools will help your team grow its following and improve customer service.
The SMM landscape changes constantly. New technologies and evolving customer behaviors force teams to adapt continually. Managing a social media team is a time-consuming task. Collecting data from customer profiles, designing effective customer service strategies, and analyzing customer interactions will take time, so persistence and a willingness to learn are essential.
Social CRM is a branch of CRM software that integrates social media with traditional CRM. Traditional CRM often uses assigned departments and predefined rules, while social CRM relies on practices that the customer shapes. In addition, social CRM does not have predefined hours or audience segments. However, social CRM software can improve marketing ROI by regularly analyzing social media data.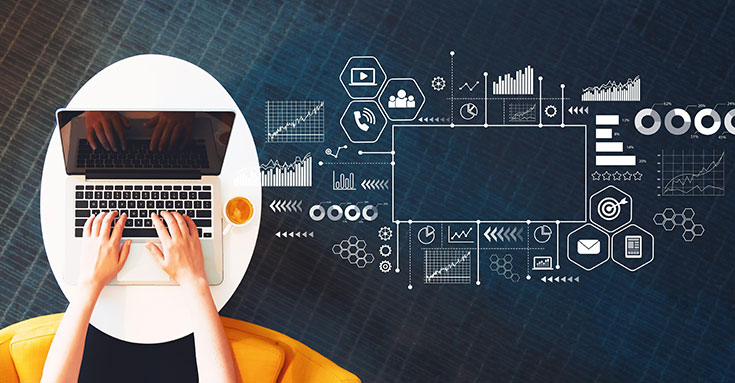 It is critical to employ social CRM to maintain client relationships as social media becomes integral to our life. Organizations can earn free organic publicity from engaging with customers on social networks. With these benefits, social CRM is a must-have tool for organizations. The study demonstrates that social media may be an effective strategy for retaining clients and their loyalty.
Social CRM helps organizations manage multiple social channels and assign tasks to different teams. By centralizing social and sales jobs, SCRM will help companies monitor social media activities and track customer feedback. Furthermore, SCRM helps brands identify customers' complaints and respond quickly. Social media marketing also increases brand awareness. Using social CRM tools, brands can improve customer satisfaction and create a brand trusted by consumers.
Read More Here : Ultimate Guide To Social Media Marketing Learn
Traffic Generation:
Social networking is a terrific technique to boost web traffic for your business. With over 2.7 billion active monthly users, it's possible to reach a massive audience for a relatively small cost. Creating compelling content and using paid advertising are just a few methods to engage with your audience. By implementing the appropriate strategies, you can boost your visitors and generate more leads and revenue for your business. In addition, social media can be an excellent tool for promoting your business without hiring a full-time social media marketing team.
Influencer marketing isn't a fad and can bring targeted visitors to your website. Collaborating with influencers can post discount codes, reviews, and giveaways to attract new visitors. Influencers can also promote your new content and get you exposure for it. The more people see your work, the more likely they will become regular readers. This can result in repeat readership, which is essential for traffic goals.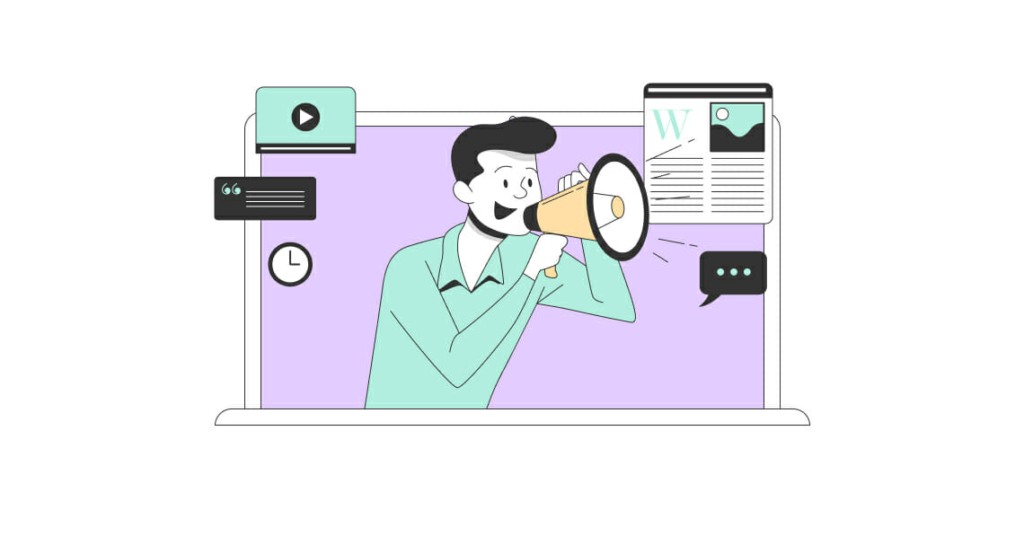 Twitter is another excellent way to engage prospects. This fast-paced social network allows users to post short updates and monitor current discussions. Since 23% of the internet population uses Twitter, it's essential to use this channel to engage with prospective customers. Creating a Facebook landing page effectively increases visitors to your website. Although Facebook Pages aren't as effective as they used to be, they can still serve as your social media homepage.
Social media influencers have an extensive reach and can drive visitors to your website. Engaging with influencers will boost your social media traffic and increase your brand's profile visibility. It would help if you also tried to use tools to schedule your posting activities. These tools can optimize your posting activity and even consider your followers' time zone.
Social media analytics tools provide essential information about your competitors and their activities. Using Facebook Ads Manager and Google Analytics will help you better understand the audience you're trying to reach through your social media pages. It would help if you also used social share buttons to make it easy for readers to share your content on their social networks. The use of social share buttons can also help convert visitors into followers. If your content is shared, make sure people click through and read it.
Cost:
Social media marketing is a powerful tool to get your message in front of millions. It can help companies target prospective clients, move prospects through sales pipelines, and increase revenue. Here are some suggestions to consider if you want to maximize the effects of social media advertising.
Paid advertising on social media outlets can boost your return on investment by generating more traffic to your website and sales. However, you will have to pay for the services of a media management agency to run your advertising campaign. These agencies typically charge between 10% and 20% of ad spend. However, you can negotiate a lower percentage if your budget is large enough.
Cost-per-action is a form of social media advertising that charges businesses for clicks and likes. It is generally more expensive than cost-per-impression, but it is the most cost-effective option. Many established brands use this strategy to keep their business at the top of their audience's minds. Join together with a qualified social media marketing agency to enhance the effects of your advertising on social media.

Small firms' budget for social media marketing is often lower than that of larger organizations. A small business can afford to invest between $27,300 and $72,000 a year. While this may not seem like a lot, it is enough to get a good start with social media marketing.
Several factors affect how much social media marketing costs. The higher the number of social networks, the higher the cost. However, finding an in-house social media marketer to manage other social networks for your business is possible.
The cost of social media marketing depends on a company's strategy. Some agencies will charge a set fee for social media marketing. If you're unsure how much you can spend, use a social media marketing calculator to see how much your business can afford.