Whether you are looking for the latest technology or a health and beauty product, there is a market for it. High-tech gadgets and tools are hot commodities that can be sold online. Lighting products also attract buyers. For example, solar outdoor lights with motion sensors are popular among consumers. Here at Towards Digital Skills Writings, we will tell you about the best products to sell online in 2022.
Trending products:
If you want to start an online store, having trending and evergreen products is a good idea. If you focus solely on trending products, your store will lose its popularity over time, and you will need to regularly update your list of trending products to keep up with changing consumer trends. This is why you must research the needs of your target audience before deciding what products to stock.
One of the most popular trending products this year is a camping lantern. These products are used in tents or during nightly camp activities. Google Trends suggests that this product will significantly increase in search volume over the coming year. These lanterns are available in different styles and brightness levels measured in lumens. To maximize sales of camping lanterns, online stores should specify what use cases they're suitable for.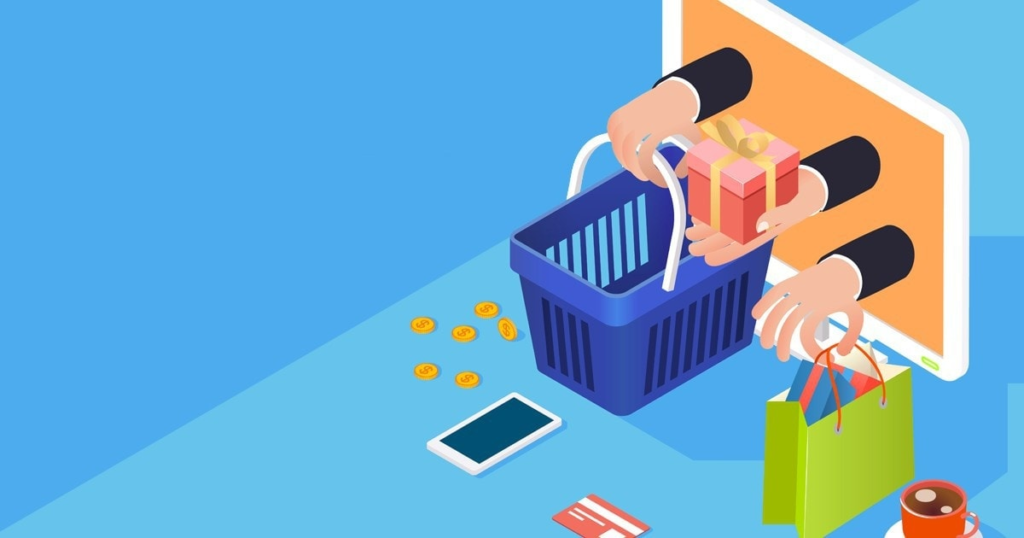 Another trending product that will likely continue to gain popularity is a couch cover. This product started as a hit with Airbnb hosts but has since gone viral. Whether you're looking for a couch cover for your home or a cheap, versatile option, a couch cover is sure to please your customers.
Visit Here For More : Practical Tips Used in Ecommerce For Business
Smartphone accessories are also in high demand. For instance, LED ring lights are now a standard accessory for many smartphone users. Phone holders should be functional and provide excellent protection for a phone. Lastly, a laptop battery will be a hot product in 2022. This product has significant demand and sees an average search volume of 33,100 monthly.
High-Tech products:
Shortly, hi-tech products will be hot online selling items. For example, drones and foldable Bluetooth headphones are popular electronics consumers love. These high-tech products are cheap and can be quickly drop shipped. In addition, they can be personalized, which makes them a profitable ecommerce for services niche in 2022.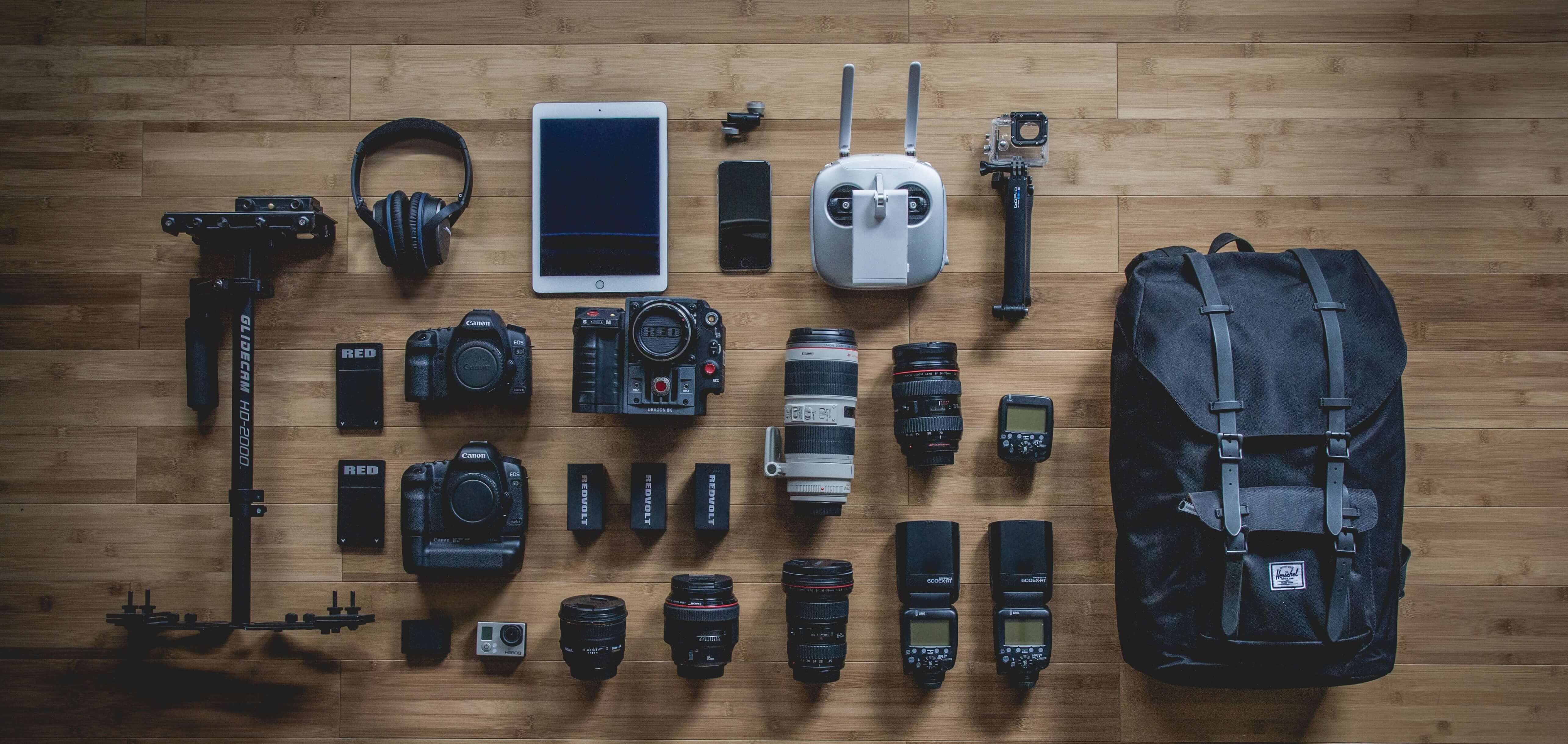 Finding the right product to sell online can be challenging, but it's possible to make a profit by selling something consumers are already looking for. The main challenges include a highly competitive market, an over-saturated market, and ever-changing consumer tastes. However, with some forethought and research, you can find the ideal product to offer online.
Low-Cost Gadgets:
If you are looking for low-cost gadgets to sell online, many great options are available. Smartwatches, for example, are still relatively new, but their popularity is rising. They offer several features, such as playing music, counting steps, and monitoring sleep and pulse rate. The best part is that these devices are easy to buy in bulk, and you can sell them for a 50% margin!
The first step to finding trendy products is understanding what the customers want. You may achieve this by using tools like Google Trends. This free tool can help you find the products in demand online. It can also assist you in determining which products to stock on your online store.
Health and Beauty Items:
The health and beauty business has had a rough year. New regulations, further restrictions, and the continued rise of people working from home have all affected the industry. Forbes predicted that by 2021, the number of people using personal care products would grow by 151%. This tendency is likely to continue for the foreseeable future.
In addition to traditional beauty products, consumers now demand more personalized experiences. A recent nosto report found that 68% of consumers are interested in buying more natural, clean products. In addition, a 2020 study found that women want more information from brands regarding the ingredients in their personal care products. For example, 61% of women think that brands don't explain the elements on their "clean" labels, and 70% look for alternative sources to find exactly what's in their personal care products. The trend of personalized experiences is not limited to health and beauty products; in fact, it's set to expand into other sectors.
Fitness Trackers:
The best fitness trackers to sell online in 2022 aren't limited to the latest models. They can also help you track other things, including your active minutes and sleep. But not all fitness trackers can recognize every kind of exercise, so you'll need to find one that suits your needs.
Fitness trackers can be worn as a bracelet, rings, or clips, among other accessories. The main advantage of these devices is that they can help you stay on track with your fitness plan and stay in shape. They feature a variety of sensors, such as an altimeter or accelerometer.
A fitness tracker incorporating a heart rate sensor and a blood oxygen meter is called the Fitbit Charge HR. It is designed for casual exercisers and has some problems with step counting accuracy, but these issues may be resolved with new software updates. The menus on this device are easy to navigate, and the display is colorful and detailed.
The battery life of fitness trackers varies widely. Some last only a few days on a full charge. Others are more than a month. Some high-tech models even allow you to connect your smartphone to them and receive notifications directly on the tracker. You can even play music on them from your phone. Many also provide you the choice of answering calls right from your wrist.
The Amazfit Band 7 is an excellent choice for those on a tight budget. It has a brilliant screen and 24-hour heart rate monitoring. This model also features sleep tracking and 18-day battery life.