Before you create your own social media strategy, it is essential to look at what your competition is doing. A quick Google search will allow you to do this. Look for phrases and words that are associated with your industry. Once you've done this, you can compare your social media channels to theirs. You don't want to copy their marketing strategies, but learning from their success is essential and adjusting your campaign accordingly. To find competitors in your industry, you can also use tools for competitive analysis.
Combination of Content:
The most successful social media marketing campaigns use a range of content formats. For example, you can include promotional content, playful content, and previews of your blog posts. These posts help build brand awareness, inspire leads, and drive more purchases. To create a successful combination of content, keep the following tips in mind:
The first step in creating a combination of content for social media marketing is to define your business goals. Once you know what you want to achieve with social media, you can determine the platforms you should use. Remember to continually measure your progress to improve your strategy. Make sure to write down your goals, and then think about how you will measure your success. If you can, use a combination of content tools to help you refine your strategy and ensure it meets your goals.
Identifying the goal of your content is the second stage in developing a combination of content. For example, if you want to increase sales from social media, then your content strategy should focus on this objective. One-third of your content should be geared toward the direct promotion of your business, and the remaining third should be aimed at converting readers and generating profit. Another third of your content should be geared toward sharing stories, ideas, and other content from other businesses with similar goals.Content can be created in many forms and should be varied to appeal to different demographics. For example, you can use blog posts, videos, infographics, guest posts, podcasts, and infographics. Using a mix of content types, you can create a more engaging experience for your audience.
Regular Activity:
If you're considering a social media marketing strategy, you've probably heard about the regular activity. This involves a variety of tasks, including creating content and in-the-moment posts. It also includes community management and running ads. These activities are vital for a social media marketing strategy to be effective.
Read More Here : How to Create a Social Media Marketing Strategy
Metrics:
A critical part of any social media marketing strategy is calculating the reach of a post. Reach is a key measure because it shows how many people have seen your post and can be used to compare the success of your campaign. You can also measure engagement through the number of people who share or comment on your posts. Share of voice is a different indicator that quantifies how frequently your brand is mentioned about that of your rivals. A data-driven social media marketing strategy should be built around past activity, concrete goals, and measurable ways to measure the campaign's success.
Another important metric is customer satisfaction. This metric measures your customers' satisfaction, opinion, and brand affinity. This metric can also be measured by running surveys. This metric is an essential KPI for social media marketing because it can help you strategize better. It is also a helpful approach to assessing the return on investment of your social media marketing initiatives.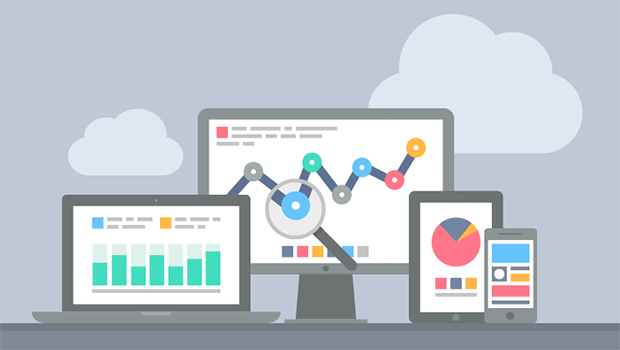 A social media marketing strategy should measure how well a brand responds to customer inquiries. It should take into account the speed of response. People anticipate being able to contact a brand and receive a prompt response within a few minutes. If you do not reply quickly, this can affect your customer relations.
Another important metric in social media marketing is the click-through rate. This measures how many people click on your post. The higher the number of people who click on your post, the higher your CTR will be. If the CTR is low, you may need to improve the content.
Another important metric is engagement. The higher the arrangement, the higher your account will rank in the feeds of your subscribers. However, it is essential to note that a high percentage of followers may hurt an account's algorithmic ranking. Social media marketing for a good or service can increase sales and brand recognition.
Another metric is on-target impressions. You can track how often your brand appears on a particular site and which posts have been most successful. It is important to note that these metrics should be tracked over time, not just one moment. In addition to impressions, you should also use other metrics, such as average frequency and reach. The effectiveness of your video adverts can also be evaluated using the number of views they receive. People who view a video ad on YouTube are considered to have interacted with it. The same applies on Facebook and Instagram, where a video view is deemed to be less than 3 seconds long.
Measuring Results:
Measuring the results of social media marketing campaigns is vital to a successful marketing campaign. It allows a business to track its success over time and identify mistakes and opportunities to improve the strategy. Metrics that can be measured include ongoing analytics that monitors social media activity over time and campaign-focused metrics that track the results of a specific social media campaign.
Measuring the results of social media marketing campaigns requires constant effort. Social media managers must know precisely what content is working and what isn't. It is also important to measure results before and after campaigns. In addition, it is essential to establish a regular reporting schedule to monitor progress. Some companies may report monthly, while others prefer weekly or quarterly reporting. Either way, the reports should contain a variety of benchmarks and contextual information. In addition, visuals should be used to help companies communicate results quickly.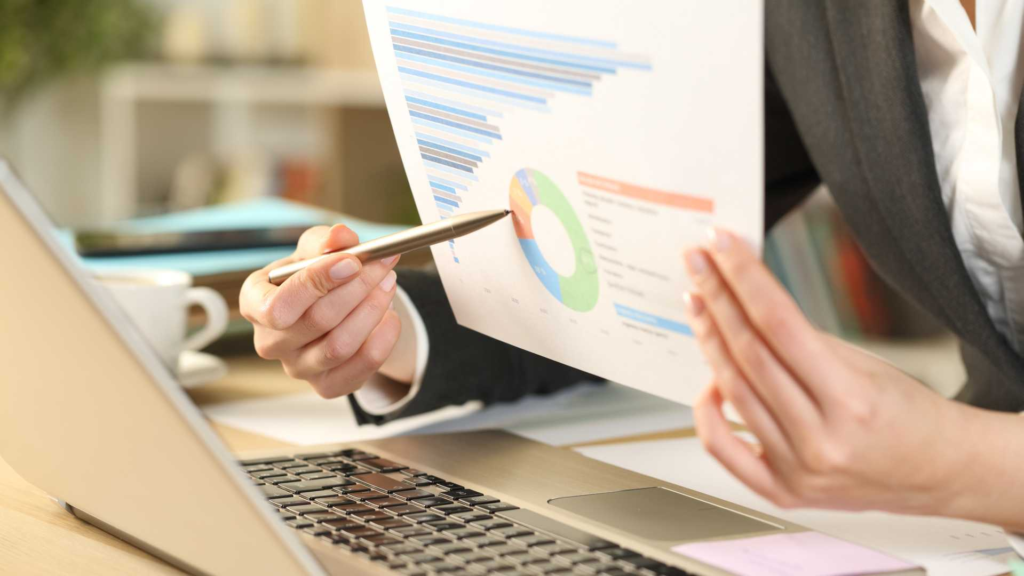 Depending on the goals and objectives of a social media marketing campaign, KPIs can help assess its effectiveness. The most common KPIs include engagement, reach, and ROI. In addition, KPIs can be merged to create a more holistic picture of the success or failure of a social media marketing strategy.
Metrics can help social media marketers understand how well their content performs and how much they earn. By determining the number of social mentions and hashtags, marketers can gauge the impact of their social media strategy. Using hashtags and tagging company names, marketers can track the overall reach of a social media campaign.
Any marketing strategy must include a means of evaluating the success of social media marketing initiatives. Brands often skip this phase, yet it's crucial for assessing the success of their advertising campaigns. Besides tracking performance, the data will help pinpoint any mistakes that need to be corrected.
Measuring the results of social media marketing strategies will allow you to make informed decisions about improving your campaign's effectiveness. KPIs can be easily tracked with the help of digital marketing tools like Hootsuite. Social media is an important channel for connecting with customers, offering a casual setting for customer service.