When starting a blog, many people get caught down with the design and branding. A great blog design is not as crucial as solid content and easy navigation. You can improve your plan later on once you've started earning from your blog. Now, start a blog and earn money.
Choosing a Niche:
Choosing a niche to start a blogging business can be tricky. Many bloggers struggle with traffic and lead conversion. It is critical to identify your target audience and select a speciality that appeals to them. Then, use keyword phrases to connect your brand with high-fit audiences.
The primary purpose of starting a blog is to create content that will add value to the audience. Whether you're looking to make money with your blog or add value to other people's lives, you'll want to choose a good and relevant topic for your target audience.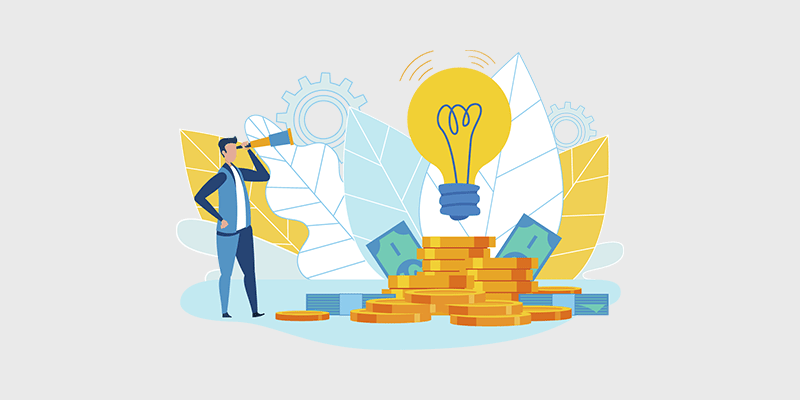 Finding a niche can be tricky, particularly if you don't have data to support your choice. You don't want to write about a topic you don't fully understand. You'll also want to choose a topic that's easy to commercialize. A blog niche can be very broad or specific. For example, you could focus on a particular subject, like iPhone cases or Marvel comics, and still earn big. Or you can narrow down your niche by writing about something like SEO. Then, you can sell your readers SEO tools.
Niche-based blogs typically generate the most money. These sites make money by advertising, affiliate links, and digital products.
Read More: How to Create a Niche Website or Blog and Earn Money Online
Finding an Audience:
To make money from your blog, you must first find an audience. You must have people buy products, and advertisers must pay for ad space on your blog. Try to find the top sites in Google for your niche.
If you're unsure how to find an audience for your blog, you can use affiliate marketing to make money on your blog. Make sure you're not promoting something that you don't use yourself. And don't promote anything that you don't think will benefit your readers.
You can create a Facebook group or join a Google+ group, but remember to be careful not to spam the group. Be sure to engage with other members, respond to their comments, and try to become more visible to them.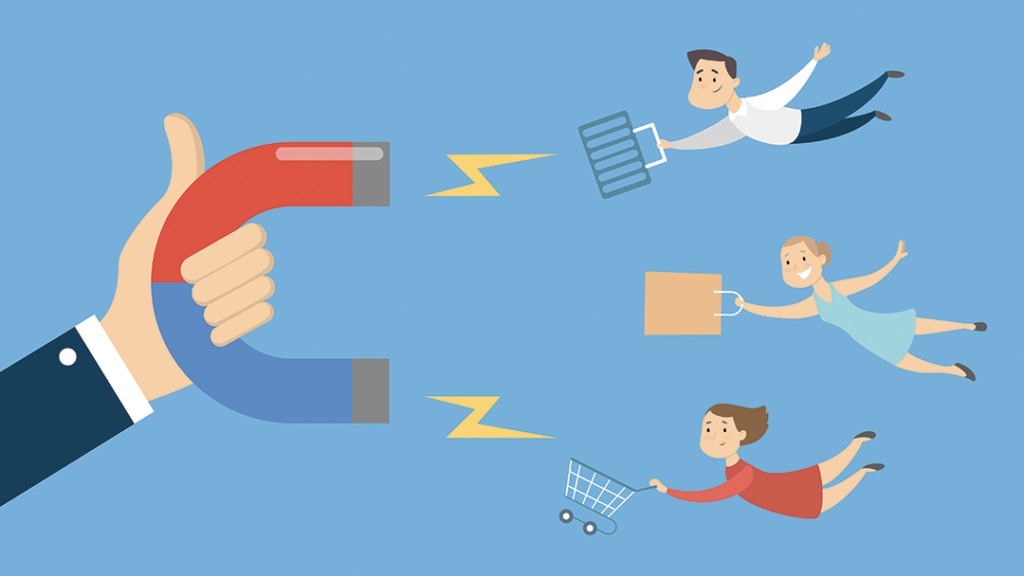 Another option is to sell ad space on your blog. You can also choose to sell your products or write about other topics that interest your audience. However, before you make a sale, you have to do your research. You need to know what type of product you're creating, who will buy it, and how to test your product idea.
Some bloggers share their blog posts on social media and tag fellow bloggers, which is a great way to attract an audience. Remember to post regularly and make yourself known in the blogging community.
I am Writing Applicable, in-depth Content:
Before you start writing, you must decide your niche. Your audience will determine how successful your blog will be. You can narrow down your niche by identifying your personal or professional interests. You can also write about hobbies or skills you want to learn. Once you've placed your niche, you should think about monetization.
Your blog will attract readers if it is interesting. However, your target audience will respond better if you write about practical and in-depth things. Moreover, they will react to promotional efforts better if they've signed up for your email newsletter.
Content creation is a time-consuming process that requires patience and persistence. It would help if you considered SEO in addition to providing quality content. KWFinder and other tools can help you locate relevant phrases in your article. You can also select evergreen content, which is helpful for months or even years.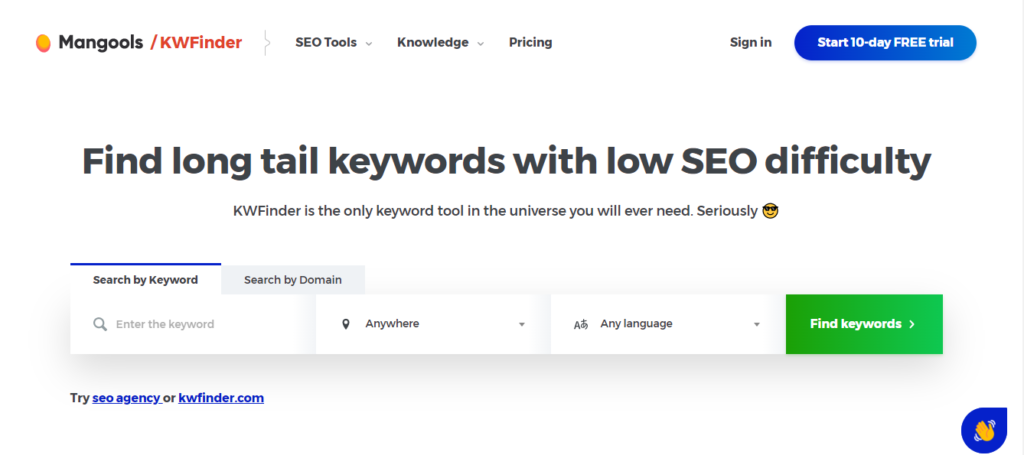 How-to articles, instructional films, glossaries, and case studies are examples of such content. It is also essential to break your content into smaller, more easily digestible sections and to highlight the most critical parts. Internal linking will also increase the value of your content.
Creating a Blog Calendar:
Using a blog calendar is a great way to organize the content you will post on your blog. Creating a content calendar is similar to creating an editorial calendar for your website, except that your blog calendar will be in a digital format. This means you can quickly see when you need to publish an article. In addition, you can share your calendar with other bloggers.
You can use a free template such as Trello to help you make a blog calendar. The cards have a title, labels, and a description. They also have a checklist of subtasks and an activity section where you can add comments. The template is also helpful for mapping out the elements of a blog post and writing new content.
When planning out your blog content, it's a good idea to tie in seasonal topics, holidays, or specific needs of your audience. For example, you might write a summer vacation guide in late May or early June since people are planning summer trips. Similarly, you may want to publish a post on holiday gift ideas during the last week of October, when people shop for gifts. With some planning and a calendar, you can create multiple revenue streams for your blog.
Setting aside time each day to blog is essential to making money from a blog. You can also set aside a specific topic for each week, motivating you to blog and earn money.
Getting Traffic:
To get traffic to your blog, you must learn how to optimize it for search engines. Another method to generate traffic to your blog is to publish relevant content regularly. It takes three to six months for a new blog to get listed in search results, but you can start getting traffic before appearing. Ensure your content is relevant to your audience and aligns with your strategy. You can also post captions on relevant images to attract people to your blog.
Another method to attract traffic to your blog is to write a blog topic list. This can help you decide which topics are best for your blog. However, you can't just pick any niche; you must also identify your target audience and narrow down the needs they have in common. For example, if your blog is about baking bread, the immediate need for your audience is a step-by-step introduction.
This way, you will have a higher chance of creating exciting and helpful content that people will enjoy reading. Moreover, writing about topics you are knowledgeable about increases your credibility and authority.