You must abide by some vital blogging tips if you want to succeed. These include Writing content targeted to your customers, Publishing quality content frequently, enhancing your blog's search engine optimization, and building a loyal readership. You'll experience speedy outcomes if you stick to this advice! And remember, consistency is a crucial ingredient of blogging success.
Writing for your Customers:
To succeed at blogging, your writing should speak to your customers. It should solve their problems or offer fresh insights into your industry. People fail to blog because of a lack of time or ideas. However, composing a blog post might be as easy as responding to a commonly requested topic.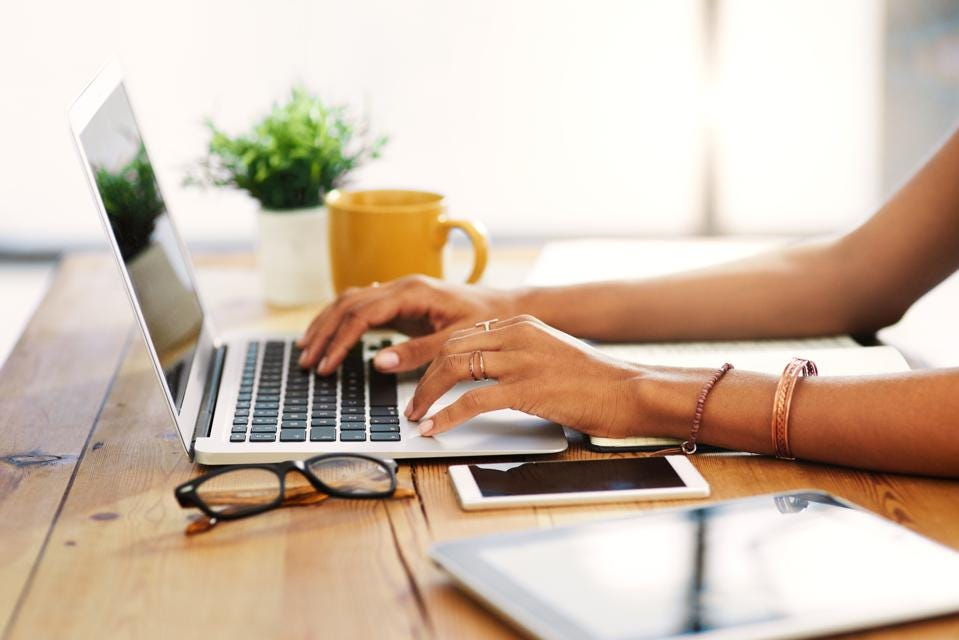 By developing consumer personas, you can have a solid understanding of what your customers want. These personas should include their interests, concerns, and concerns. You may use these personas to generate content that speaks to the wants and requirements of your target audience. These personas can be developed by working directly with your customers or support staff. They may also provide you with content ideas. However, creating customer personas is not the only way to write for your customers.
When writing for your blog, it is important to be generous and abundant with information. You must first identify your target market. If you interact with your clients, you already know who they are, but if you are not, you can learn more about their interests from social media. Your website's statistics can also provide you with general information about your target audience.
Publishing Quality Content Regularly:
Regarding blogging, publishing high-quality content regularly is an important tip. Whether or not you rank highly in search engines depends on your blog entries' caliber. However, publishing posts too often may cause your blog's quality to suffer. It is much better to add exceptional posts to your blog once or twice a month instead of trying to make new posts every day or week.
A consistent publishing schedule will also give your readers an idea of when to return to your blog. This will make your blog seem more trustworthy and authoritative. The traffic and search rankings to your website are also increased by maintaining a regular publishing schedule. When people are sure when to visit, they will be more likely to read the content and visit your blog.
Read More Here: How to Start a Blog and Earn Money in 2022
Enhancing Your Blog's Search Engine Optimization:
One of the essential elements of enhancing your blog's search engine optimization is how you name your pages. The permalinks on your blog should contain your page name, a question mark, and the post title. By utilizing these tags correctly, you may make it easier for search engines to recognize your sites and give them a higher ranking in search results.
Enhancing your blog's search engine optimization can boost your blog's visibility and increase your traffic. It will help if you start by identifying the appropriate keywords. Determining which keywords are most significant to your target audience is known as keyword research. This will ensure that your posts are focused on topics people type in. It may also inspire you to think about new blog subject matter. You can locate valuable keywords with the help of several web tools.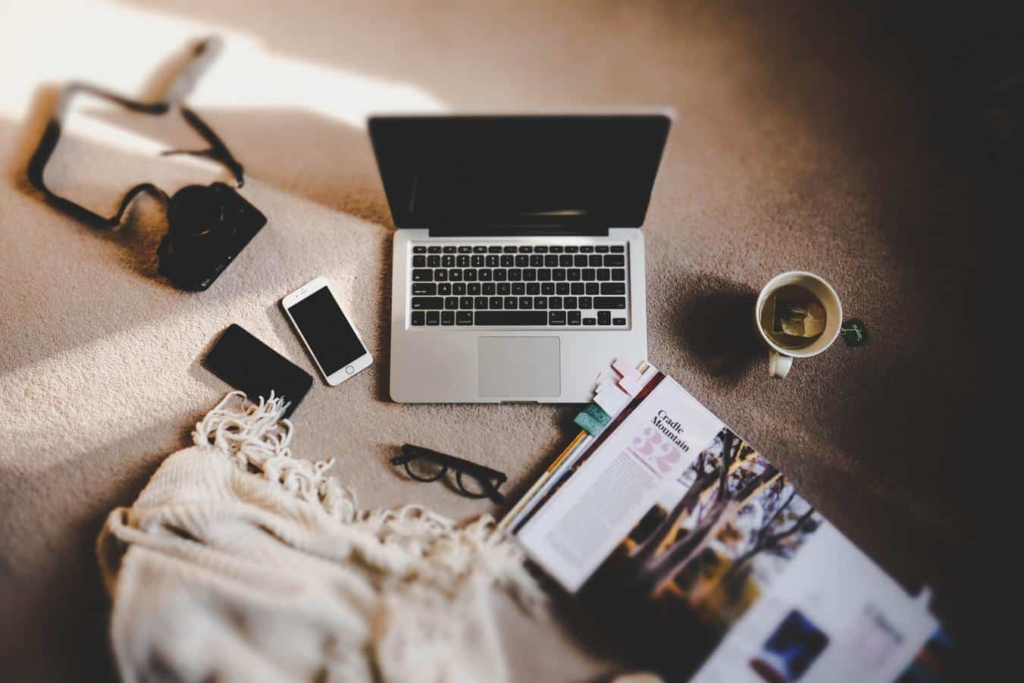 Once you've decided on a primary keyword, you can optimize your blog posts for those keywords. Although the outcomes will vary based on your blogging service, this is comparable to optimizing a web page. In addition, make sure your blog's URL contains your primary keyword. This is important because search engines often favor keywords found in URLs.
Adding internal links can also help improve SEO and readability. This gives readers more resources and enables Google to recognize the connections between your pieces. This will help your blog rank faster for related search queries. Including keywords in images' file names and alternate text is also essential.
Another crucial aspect of enhancing your blog's search engine optimization is its title. This is the first component a searcher will encounter when visiting your blog. You should make sure your title is concise but not too long. Keep in mind that Google will truncate titles after 60 characters. Google's SERP snippet optimizer is an excellent tool for this purpose.
Building a Dedicated Readership:
Building a loyal readership is one of the first steps to achieving success with your blog. However, it is not an easy task. Not only do you need to attract readers, but you also need to keep them interested enough to come back to your blog regularly. Without a steady stream of visitors, you will be unable to monetize your site. Fortunately, several suggestions can aid in increasing your viewership.
One of the best ways to build your readership is by participating in online communities. You can join Facebook groups, subreddits, and Discord servers to meet your target audience. You can interact with other readers and occasionally promote your blog posts. However, try not to do so excessively. Engaging your readers and creating awareness of who you are as an author is more important.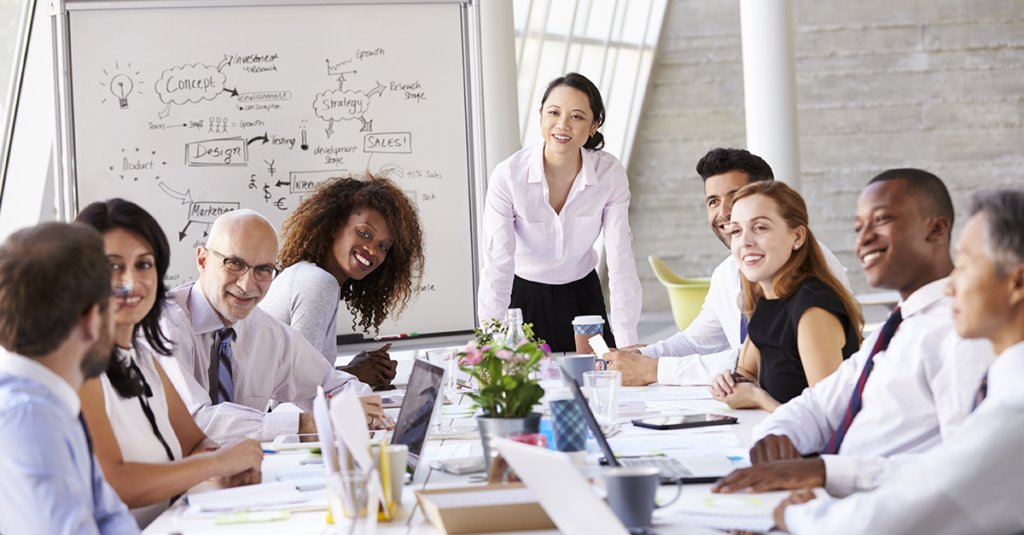 Every new blog post you write is a fresh way to inform your target audience about your company. By investing in the creation of your content, you help establish trust with your target audience. This allows them to invest their money in you as a business solution provider and business partner. Once you've published your first blog post, you must continue to work on building your readership and making your content more valuable to your customers.