When it comes to creating and sending emails to your audience, you have a variety of email marketing software. You can use MailChimp, Sendinblue, Moosend, or Sender. Each has its advantages and disadvantages. To make your choice easier, here are some tips and tricks.
MailChimp
One of the best ways to stay ahead of your competition is to use email marketing to stay connected with your customers. Mailchimp is an excellent platform to help you do this. It offers both free and paid plans. All of them include easy downloads of your customers' contact information. You can also get support for any questions about using the program.
Mailchimp also helps you track the success of your campaigns. With its integrated reporting tools, you can see trends in website traffic and e-commerce activity. You can even get email marketing statistics for your specific industry. With Mailchimp, you can stay ahead of the competition and stay one step ahead of the competition.

Mailchimp offers both free and paid marketing plans. The free program has all the features you need to get started, while the paid plans include more advanced features. The free goal is an excellent place to start if your email list is small. However, if you're growing your business, you'll want to upgrade to the Essentials plan. This plan gives you access to three audiences, three user seats, and up to five thousand emails per month. Prices range from $11/month to $270/month.
Mailchimp can help you build an audience and increase sales. It provides tools for creating and sending beautiful emails to increase open rates. You can also use it to keep in touch with your customers and educate them about your business. Mailchimp is easy to use and has a creative assistant to help you create attractive emails and landing pages.
Moosend
Moosend's drag-and-drop email builder and marketing automation tools make it easy to create elegant email campaigns. This software also offers powerful segmentation and automation features. Before committing to a paid plan, you can test out the platform with a free trial.
Moosend allows you to collect data about your customers and store it on its platform. This information can then be used to personalize the content you send to your customers and segment your email lists. You can also use Moosend's drag-and-drop content editor to create engaging emails for your customers.
Apart from offering email templates, Moosend also provides a host of automation features, which include segmentation and A/B testing. Its user-friendly layout makes it easy to use. Additionally, you can send unlimited emails with Moosend's free plan.
Moosend's transparent pricing structure makes it easy to plan your budget. The most basic plan costs $315 a month. You can also get an Enterprise Plan that has several features. It is also cheaper than Mailchimp, which makes it a good choice for small businesses or entrepreneurs.
The free plan does not require credit card details, and you can use the free program with up to 200 subscribers. However, if you have acquired subscribers, you'll need to upgrade to a paid plan. The Pro plan comes with more advanced features, including custom reporting. The Pro plan also offers a credit system that allows you to send several emails in a specified period.
Sendinblue
Sendinblue, email marketing software, allows you to automate emails to customers. With its help, you can send emails to customers based on their contact details or action, such as making an order or signing up for a service. The software allows you to set up various automation workflows and templates and offers statistics about campaign performance. It also provides features for customizing preferences.
The email marketing software also features an integrated CRM that tracks customer data and offers 65 pre-made email templates. You can customize the templates to include as many fields as possible. Sendinblue also allows you to manage your contact lists with ease and has the option to import or export contacts. You can also create and edit forms through drag-and-drop functionality.
Once you've signed up with Sendinblue, you'll be able to create your first email campaign. The software will walk you through the process, allowing you to easily configure a regular drive, an A/B test, and more. In choosing the template, you can customize the subject line, preview text, and image sizes. After that, you can add recipients and confirm settings.
As a bonus, the service blocks spammers and non-opt-in lists. Sendinblue also has a wizard that allows you to perform A/B testing of subject lines and entire campaigns.
Sender
Email marketing software helps limo services stand out from the crowd and keep customers informed. You can build an email campaign with many features and options unique to your business and audience. Many email marketing solutions allow A/B testing to see which emails perform best and which do not. You can also segment your list so you can send more personalized emails.
The sender is a powerful email marketing software that allows users to build automated email and SMS campaigns. You can create triggers based on cart abandonment, product purchase, link clicks, email opens, and more. Another great feature is the segmentation feature, which allows you to group your subscribers according to essential information, engagement, and custom fields.
Flodesk
If you're looking for an email marketing software solution that keeps your limo service ahead of the competition, Flodesk is an excellent choice. The platform has an intuitive email builder and beautiful templates to choose from. This software also allows you to automate your workflow. You'll be able to send unlimited emails to your subscribers and have no limits on how many you send per month. Plus, Flodesk is available with a free 30-day trial without a credit card, and afterward, you can pay a flat monthly fee for unlimited use.
Flodesk offers email analytics and segmentation for each of your subscribers. With this tool, you can see how many people open your emails and which ones don't. You can also view your subscribers' status and last engagement date. This way, you can ensure your emails are relevant to your audience.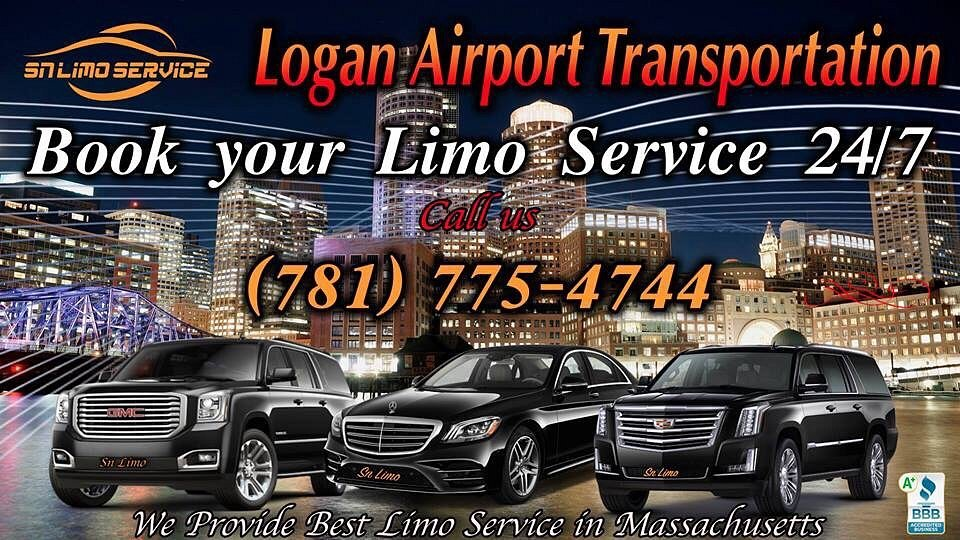 Flodesk is a great email marketing software for both small businesses and entrepreneurs. It features a simple pricing model and is user-friendly for beginners and experts. This tool can send your subscribers promotional emails, newsletters, offers, and landing pages.
Flodesk also has pre-formatted layouts for images and text. If you want to customize it further, you can add custom fonts and customize the look of your email by changing the color scheme. You can also save your logo and brand colors from looking great on different devices.
Omnisend
Omnisend, email marketing software, helps limousine services stay one step ahead of the competition by providing them with a robust email marketing solution. The platform allows users to create custom message templates based on various criteria. Users can also build rules and use logic to design their emails. Another great feature of Omnisend is its subject line testing. It allows you to send different subject lines to other recipients and determine which has the highest CTR.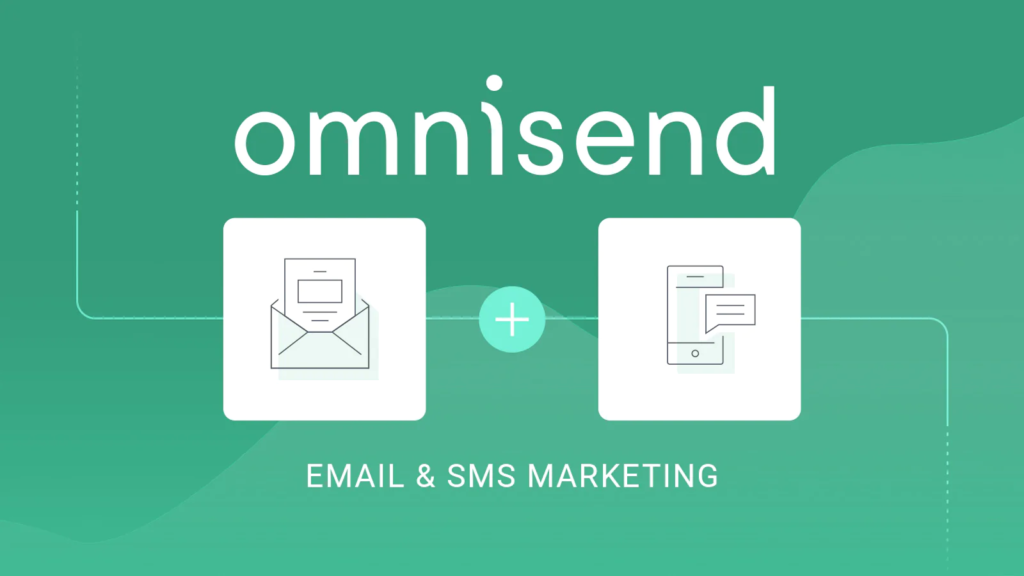 Omnisend makes creating email campaigns straightforward. Its drag-and-drop editor lets you customize the templates to suit your brand, making it easy to reuse them in new campaigns. Omnisend also allows you to share your saved templates across stores to reuse them in different campaigns.
Omnisend also has a free plan for those who are just getting started in email marketing. It includes easy-to-use email campaigns, signup forms, and sales and performance reports and allows you to send up to 15,000 emails a month. While the free plan is great for beginners, you can get a more sophisticated method for $99 per month. The Pro plan is ideal for larger businesses and includes more features than the free plan.
Omnisend email marketing software can help you stay one step ahead of the competition. It can help you create and send personalized emails to increase sales and boost conversions. It also has advanced email capabilities that help you nurture existing customers. This email marketing software also allows you to collect customer information before they leave your website, which increases open rates and conversions.